Fluent seeking a Senior Creative
We're looking for a multi-talented individual - an impossible blend of graphic designer, user experience obsessive and front-end web developer.
Yup, we're looking for a unicorn.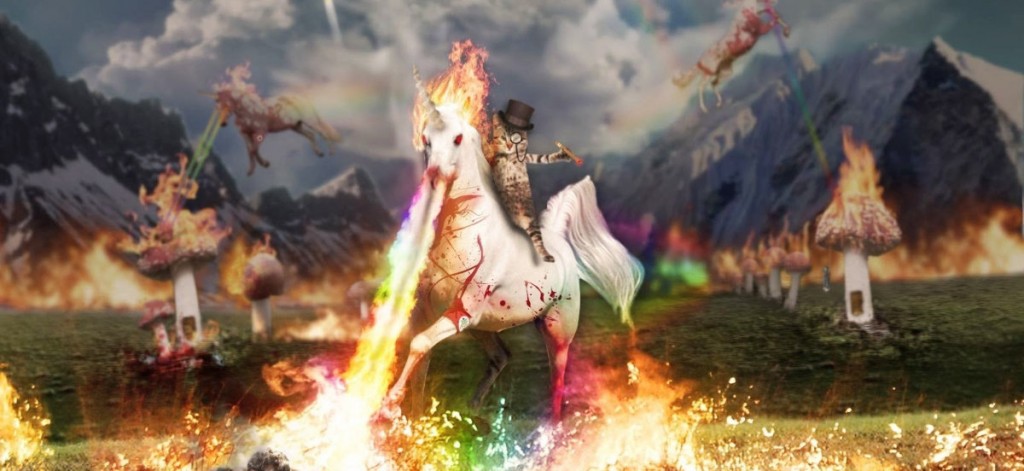 (Actually, we're not. Because we're grown ups and we know that mythical creatures don't actually exist.

We would like a real person with skills and spark to join our team.)
About Us
Fluent is a boutique Cambridge firm, working on the web in a variety of disciplines to provide clever solutions to tricky business problems. We pride ourselves on our collaboration, working together to produce online experiences that are easy to understand and use.
We put relationships before process, use wisdom as well as enthusiasm and skip daily across the tightrope between "Perfect" and " "Done" in order to deliver great results. We have long-term partnerships with many of our clients - supporting them through the full lifecycle of the platforms and websites that we build for them.
We're a small team that aims to tweak the world so it's a better place, rather than take it over. We have autonomy, independence and make it a priority to enjoy our work together.
About You
We're looking for a senior creative. That means experience. Ideally 5-10 years plus in a role that (you can argue) is relevant. If you're still aspiring to this - please see our other current role. However this is a hands on role. If you've climbed one step too far on the career progression ladder and are itching to get back into making things rather than babysitting other designers - then this may be the perfect opportunity for you.
You have to be a communicator. With right-brain creative skills and visual flair. If you have a portfolio of graphic design skills we'd love to see it, but we'd also value UI wireframe designs, UX research output and any other evidence of project metawork.
You need to have enough problem-solving and practical skills to turn your visions into reality. We're not a pure creative design agency so you'll need enough mechanical sympathy to ensure we can deliver our solutions - and that we are solving the right problem. If you can teach our front-end developers a thing or two and wield a CSS paintbrush like a grand master then so much the better.
You need to be detail orientated. If you've bothered reading this far into the job description, then you should talk to us. We welcome those who read deeper, who are pedantic about the tiny touches that combine into the alchemy of a great end result.
You should have project and people skills. We want you to see the visual aspects of a project through from start to finish. Our ideal candidate doesn't just "colour things in" but can imagine how things will behave, adapt and respond in the real-world with real users. And they achieve this by collaboration with the client and our team with the minimum of fuss.
A useful list of bullet points:
If you are:
Very proficient in either Sketch or Adobe Creative Suite.
Knowledgeable about UX methodologies and empathetic to the user.
Methodical in writing maintainable, semantic HTML, CSS and javascript.
Experienced with front-end development tools - including CSS preprocessors (such as SASS) and build tools (like Gulp).
Able to communicate and validate ideas in a variety of formats depending on the project - sketches, wireframes and prototypes.
Then we'd love to speak with you.
In addition to the above you'll need to be:
Educated to degree level.
Legal to work in the UK.
Able to work at our office in Histon, Cambridge, and willing to travel occasionally.
In return
In return we can offer:
A super friendly team of experienced peers to work with.
A good work-life balance - regular hours and a flexible schedule.
Up to £45k depending on your experience, plus pension contributions.
How to apply
In addition to your CV tell us a little about yourself: your situation, background and personality. Show us some of the projects you've worked on in the past.
Finally, mention five websites you check regularly and the last book you read.  (Or keep by your pillow with the hope of reading by osmosis.)
Please send your stuff to [email protected]. We look forward to meeting you.
Ready to solve your problems?
We'll help meet the challenges facing your growing business. Get in touch and tell us what you need, the team can't wait to hear from you.
Contact us