Fluent WLTM a UX developer!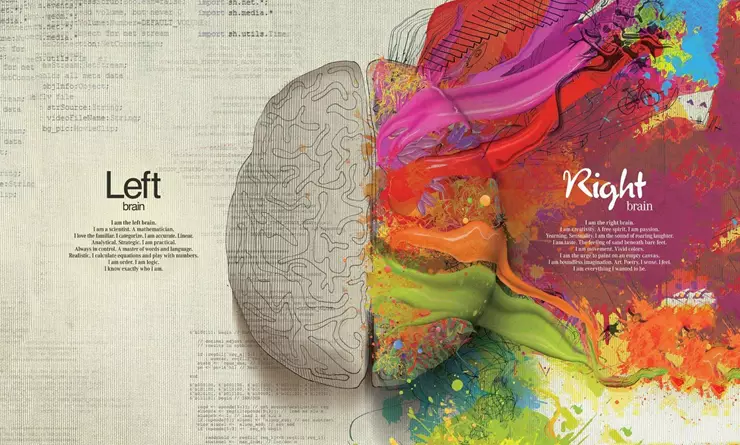 We're looking for a fabulous front-end developer - a designer in code. Come and help us craft UI, create components and add that magical layer of interaction goodness to build beautiful user interfaces.
About Us
Fluent is a digital product development agency, working on the web in a variety of disciplines to provide creative, clever solutions to tricky business problems. We take pride in getting to the real root of the problem - understanding what our clients want, and delivering what they need.
We're an elegant bunch (believe it or not), at least when it comes to our work. We don't believe in shortcuts, and it's one of the reasons so many of our clients keep coming back to us a their business grows. They know we'll do everything we can to help them thrive.
We care about creating a workplace for Fluenteers to thrive, too. We don't have a formal management structure - or office politics - we work together in various combinations depending on the technical demands of each project.
Working at Fluent means you'll enjoy a high-level of autonomy and have the chance to work with a friendly, incredibly accomplished bunch. That alongside a competitive pay and a host of benefits to reflect the work you do.
We have a no long-hours culture and our philosophy is to work smart, so while we get a kick out of doing our job, we value the hours outside of it to.
About you
You're a detail-orientated craftsperson who cares about code quality, performance and all the tiny touches to produce brilliant end results. You'll have a UX mindset that goes far beyond the 'colouring in,' who can imagine scenarios before they happen, anticipate user behaviour, and adapt, respond to, and communicate with real-world users.
You'll be armed with all the mechanical know-how to turn your visions into reality. Since we're not a pure creative design agency, you'll need plenty of coding chops to deliver our solutions.
You consider yourself a prestige, engineer sage, inventor of magic (if you will), or for the modest ones out there, a successful implementer.
You have project and people skills and be able to roll your sleeves up and get stuck into a bit of everything. And finally, you'll be a keen collaborator, ready to communicate with colleagues and clients, and fit seamlessly in our team.
A useful list of bullet points
You should definitely:
have an extensive knowledge of writing maintainable, semantic HTML, CSS and Javascript
have 12 month's commercial experience developing in React or Angular
have used or played with JS in CSS - styled-components or emotion
be used to managing code in Git
be familiar with a modern front-end development stack - SASS, node, webpack etc.
be able to communicate and validate ideas in a variety of formats depending on the project - sketches, wireframes and prototypes
Bonus points for knowledge of:
CMS applications - in particular, Umbraco
app development frameworks - such as React Native, Expo or Nativescript
prototyping and design tools such as Sketch, Figma, Adobe XD
In addition to the above you'll need to be:
educated to degree level
legally able to work in the UK
able to work often at our office in Histon, Cambridge, and remotely in case of the occasional pandemic. We're still finding our feet with a mixed-mode of working to get the best all-round results for the team however we envisage spending at least 1-2 days per week in the office, more for those who want to
If this sounds like you, we'd love to speak to you.
In return
We can offer:
a super friendly team of experienced peers to work with
a good work-life balance with regular hours and a flexible schedule
a competitive salary of between £36,000 and £42,000 depending on experience
pension and wellbeing contributions
23 days' holiday a year, plus a flexible bank holiday entitlement
To apply
Send us the following to [email protected]:
Your CV
A Codepen of something you're proud of, a portfolio site, or a site you've been working on
No agencies, please.
Image courtesy of Mercedes-Benz: Left Right Brain by Shalmor Avnon Amichay/Y&R, Israel, https://www.vmlyr.com
Ready to solve your problems?
We'll help meet the challenges facing your growing business. Get in touch and tell us what you need, the team can't wait to hear from you.
Contact us