Strategy, consultancy, and digital development let IRPM untangle their systems
Services: Digital strategy | Software engineering
The Institute of Residential Property Management (IRPM) provides qualifications, resources, and education for UK property management specialists. They set the professional standards, and challenge the industry whenever needed.
In 2021, they found themselves with a legacy CRM and website which needed work, along with a looming deadline. For the right mix of skills to revive their back-end capabilities, they called Fluent.
A blend of strategy, consultancy, and development expertise exceeded expectations, setting the scene for not one but two ongoing partnerships. Now, IRPM have digital systems capable of putting their ambitious future plans into action.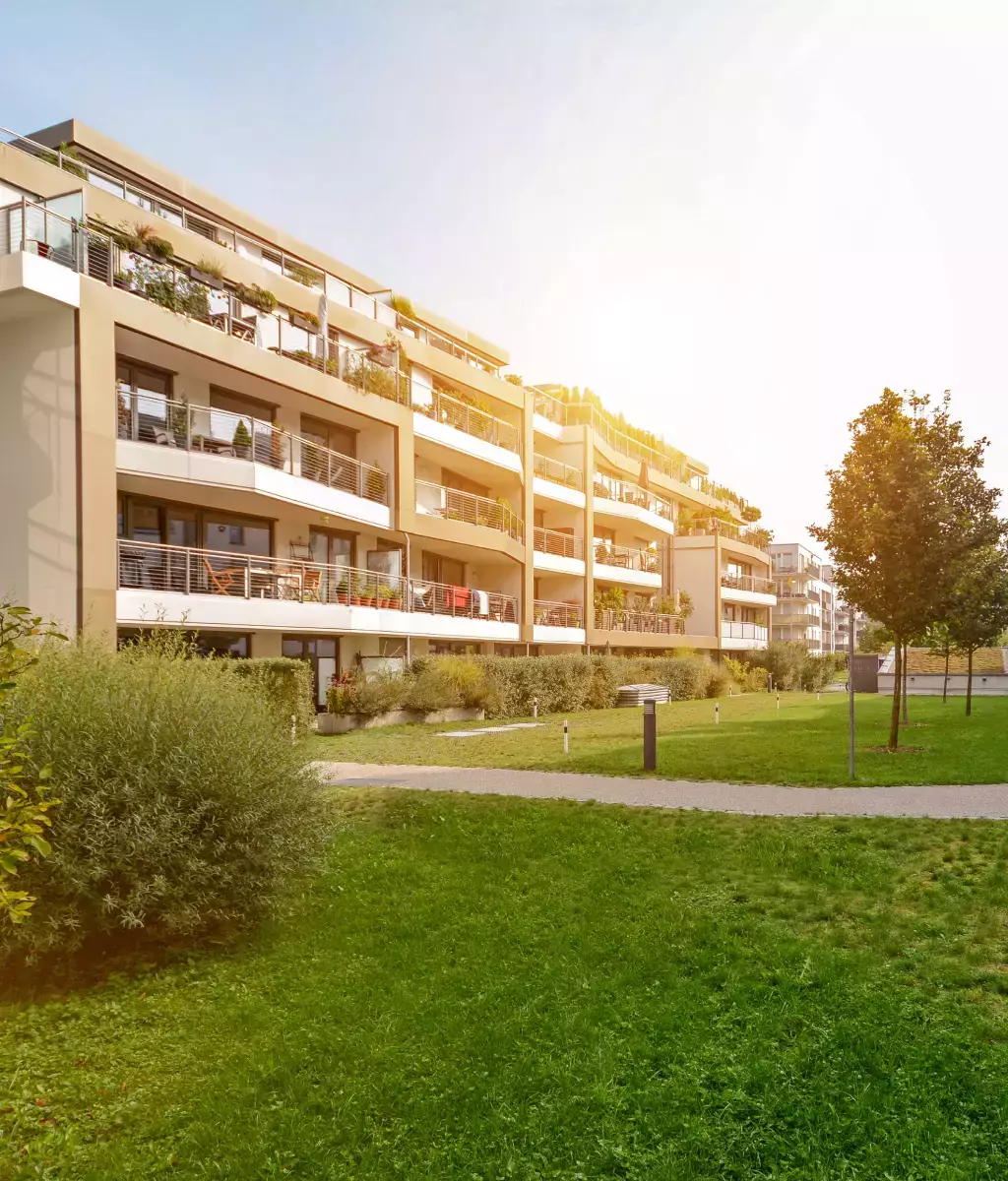 Discovery: Defining the challenge, developing a strategy
IRPM's existing website and CRM was missing a few bits. The functionality to manage their huge base of over 5,500 members wasn't where they needed it to be. That was creating a lot of manual work. Integrations with other systems had also slipped. In short, the process wasn't embodying IRPM's workflow the way it should.
Meanwhile, the end of their financial year was fast approaching. In March 2022, they'd have to send membership renewal letters to thousands of individual property managers. Each letter's contents would depend on the recipient, their membership level, their preferred payment method; all sorts of factors.
Expert consultancy spearheads the project
IRPM's existence primarily hinges on membership fees, and nobody was looking forward to renewing those memberships using the existing system. Enter our very own Head of Strategy, Alan Mitchell, who headed up the project as IRPM's honorary CTO. That consultancy immediately added a depth of digital development insight beyond what the team had in house.
"You understand the needs and solve the problems. You listen and are responsive, but can also deal with a customer when you know they are going off in the wrong direction. You are convincing with stakeholders and really help with the business case side as well"Malcolm Perryman
Collaborative development secures success
A site built in Umbraco, and a CRM rooted in Microsoft Dynamics were the functional basis we could build from. Looking back, we went through the list of agencies who had originally pitched to develop the site.
One of them really stood out. Business transformation experts C2 Software used a membership engagement platform called Subcribe360. This is built on Microsoft Dynamics, the same as IRPM's existing CRM. Not only that, C2 has a very impressive track record working with other professional bodies.
Bringing them on board to develop the CRM was the clear right choice. As for the site, Fluent are no strangers to Umbraco so we could handle that ourselves. Between these two specialist agencies, the task of adapting off-the-shelf solutions to match how IRPM actually work became possible.
Outcome: Better journeys, better results
The value added by our technical experience and insight made it possible for IRPM to meet their March deadline. They could resubscribe thousands of members with little friction. And in the long-term, they're also enjoying:
More efficient internal processes
Better visibility of customers
Greater opportunity to cross-sell and upsell
Meanwhile, IRPM members themselves are getting a much-improved experience. One login lets them book event tickets, buy courses, access resources on the learning system, and edit their billing info. For an organisation this size that offers its members so much, that's a lot of systems to integrate.
In fact, IRPM were far more established in general than our usual startup clients. Working within a more mature business model like theirs gives us a more established structure to fit ourselves around. Within this framework, our blend of strategy, consultancy, and digital development turned a tangle of systems into one coherent experience.
"Fluent are both strategic and innovative in the way they work. Whilst the problems at hand felt impossible for us internally, Fluent managed the project, supported us on a technical basis, found solutions for all of our problems and tricky processes and also delivered enhanced digital customer journeys for our members too."
The future: We're stronger together
This project's success sparked two new partnerships. We had a blast working with C2, and we're very much looking forward to collaborating again in the near future. As for IRPM, they've got their sights set on even bigger things.
They recently announced a merger with the Association of Residential Managing Agents (ARMA) to form The Property Institute. We're currently in the strategy and consultancy phase of combining the two organisations' systems, which should bear visible fruit very soon.
Unlocking synergies between these two organisations means property managers and property management companies can create safer, more sustainable built environments. Scaling our input as these projects develop; from strategy to consultancy to development, lets us add value at every step.
Fluent can work the same magic on your legacy systems
Let's talk about giving your members, customers, clients, and partners a better digital experience.
Contact us