Business know-how and digital expertise, we're fluent in both
Hello we're Fluent
A successful software solution starts with identifying the correct problem and finding the right people to solve it
As our name suggests, we speak business and technology fluently. It's a rare skill set that enables us to translate your business objectives, processes and ambitions into a digital roadmap - and then make it into reality.
We take pride in getting to the real root of the problem: understanding what you want, yet delivering what you need. And we know our limits. If we can help, we will. If we can't, we'll recommend someone else who can.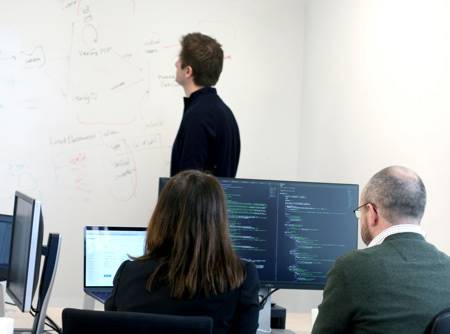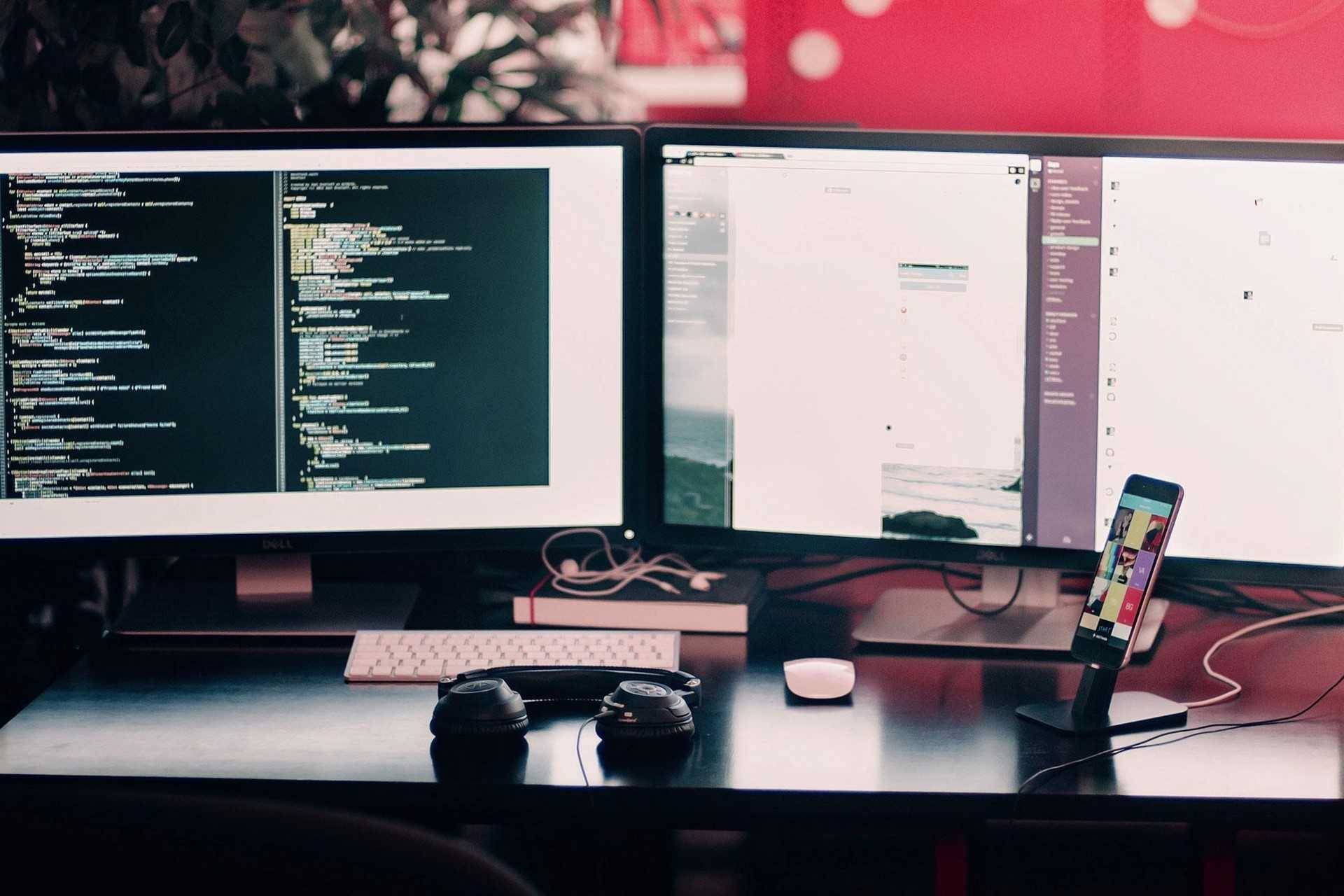 No one-size-fits-all solution
We specialise in getting under the skin of your existing technology. Applications, databases, CRM and ecommerce packages – we can do the digital plumbing required to get them working together efficiently and effectively. Where your IT components needs upgrading or replacing, or whole new systems need creating, we'll identify what's required and just get it done.
We design applications around content which meets the needs of real people. The final shape is determined by the best user experience. Happy users sign up, participate, purchase, share, recommend – by serving their needs our solutions meet the objectives of your company.
Bottom line: we take care of the technical things so that you can focus on what your business was set up to do, and do it brilliantly.
Delivery to suit you
We're happy to provide the right combination of skills to suit your unique project. We can act as an outsourced development team, mesh with your in-house team, or work alongside other agencies.
We regularly work as part of a wider team of teams, for example prototyping ideas for others to develop, implementing creative designs into websites or providing project management support to a larger hybrid team. We enjoy being part of a coalition, working with new friends and trusted partners to get the best result.
If you're an agency missing a particular piece of a project puzzle - please get in touch and we'll see if we can help. We leave our egos at the door and promise not to take over (unless you want us to!)
Meet the team
Fluent is a team of technical experts in digital strategy, design, content and development.
When we're not working from our clients' offices, you'll find us working side-by-side here at Fluent Towers. That might sound counter intuitive for a technically savvy team, but when it comes to problem-solving, there's no substitute for being in the same room and the same time. It helps that we genuinely like one another too.
Let's work together
We'd love to hear from you. Make our day.
All ideas welcome. We'll soon let you know if we're able to help.
Contact us