Let's get acquainted
We love working with clients on the complex challenges associated with delivering transformational digital products and services.
Hello we're Fluent
Fluent is a team of technical experts in digital product strategy, design and development who work together out of the same office in Cambridge. 
As our name suggests, we speak business and technology fluently. It's a rare skill set that enables us to translate your business objectives, processes and ambitions into a digital roadmap and then make them a reality.
We take pride in getting to the real root of the problem: understanding what you want, yet delivering what you need. And we know our limits. If we can help, we will. If we can't, we'll recommend someone else who can.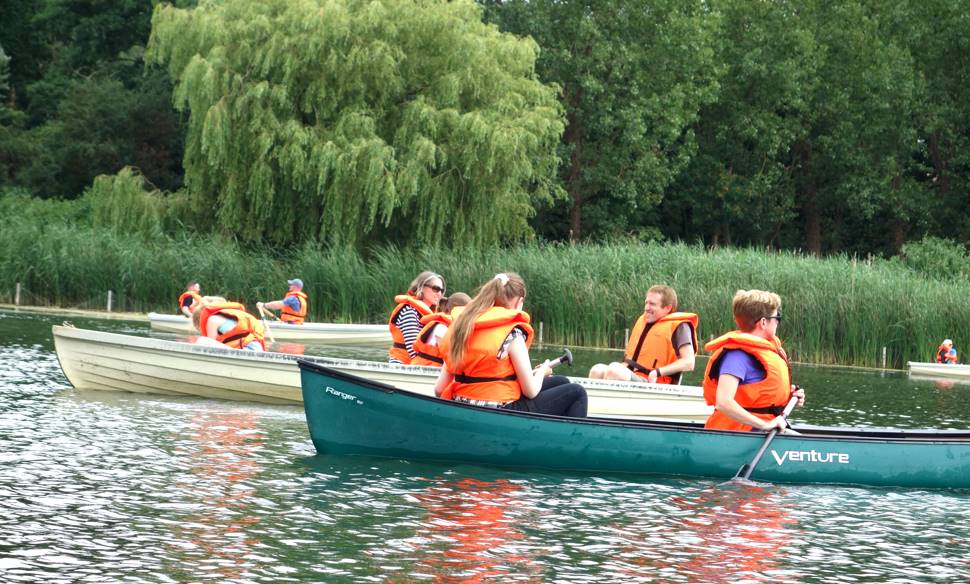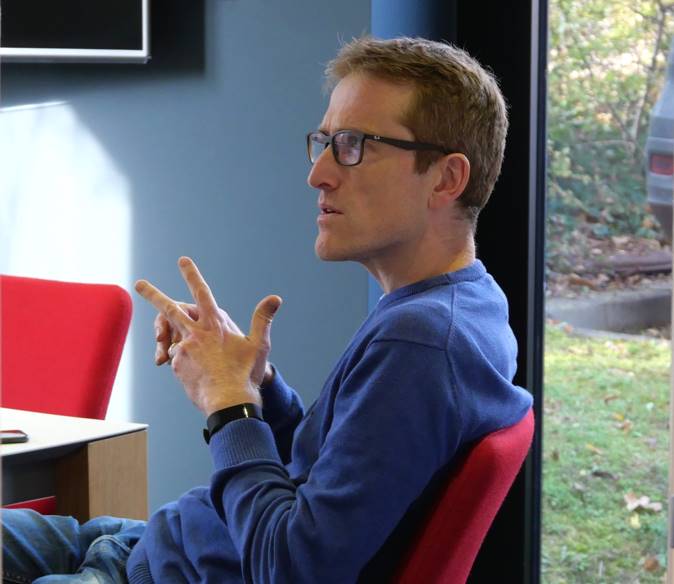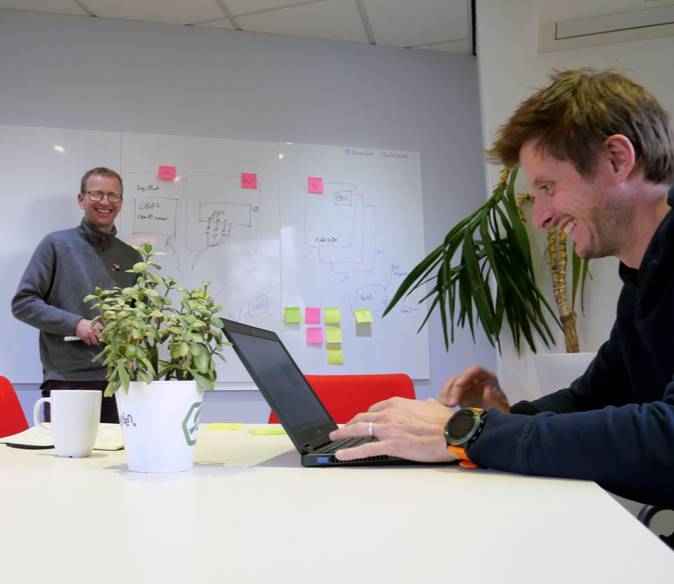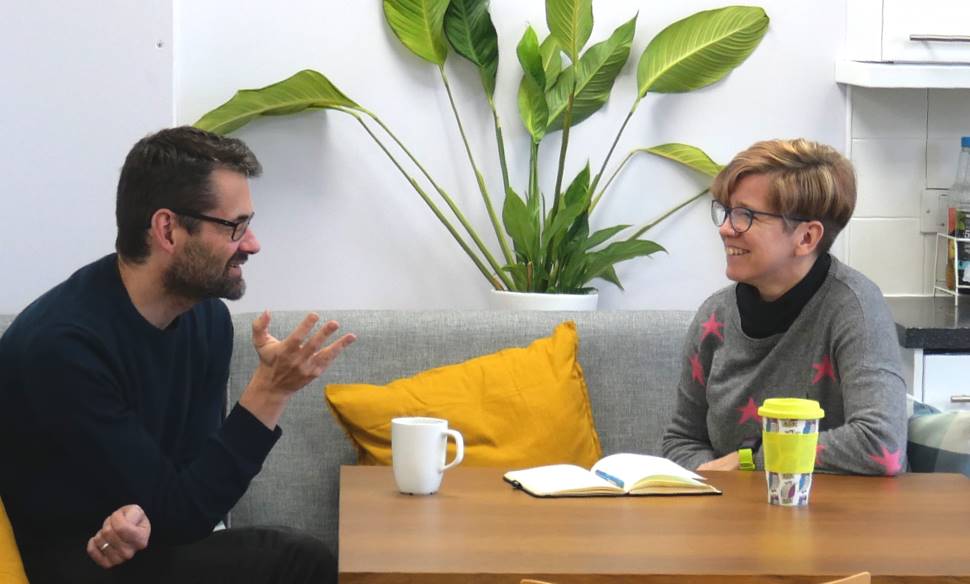 Meet the team
Fluent's multi-disciplined team can unpick the problems, design a way forward – and then build it.
Let's work together
We'd love to hear from you. Make our day.
All ideas welcome. We'll soon let you know if we're able to help.
Contact us