Face value? Proving Metail's look-alike models boost customer engagement
For many online shoppers the option to return items of clothing that don't fit is an essential part of their decision to purchase.
So much so that many online stores allow customers to 'try before they buy' in the hope they will place more items in their shopping basket and end up keeping some of them.
But operating a super-flexible returns policy is expensive business for retailers - delaying profits and making stock predictions much more difficult.
Metail is a pioneering Cambridge tech business hoping to take the guesswork out of buying and selling clothes online.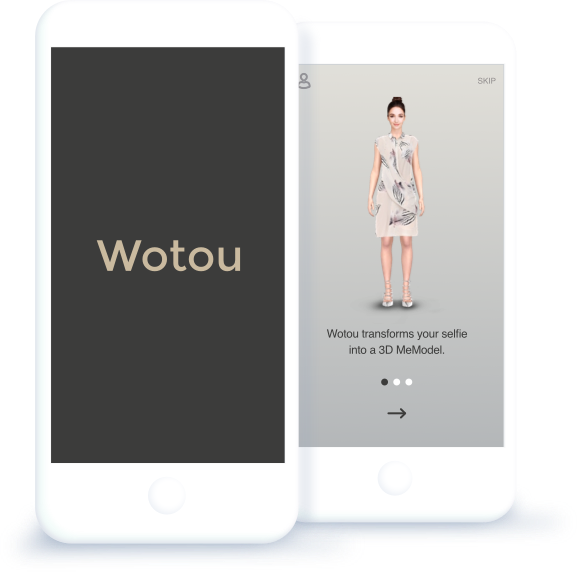 Let's work together
We'd love to hear from you. Make our day.
All ideas welcome. We'll soon let you know if we're able to help.
Contact us