Having created a mobile version for PRS a few months ago, we turned our attention to their main website. They did not need a whole new site, already having a front-end design that works, and a large database supplying their operations.
Sorry to interrupt…
If you like what you've read so far, join us on LinkedIn to talk all things digital product development with our team of experts.
Let's talk Fluent
The pain point was for PRS staff being able to manage this data and the content of the website behind the scenes. Fluent built them a new website with a content management system (CMS) to edit and use their data, without disturbing the public facing site.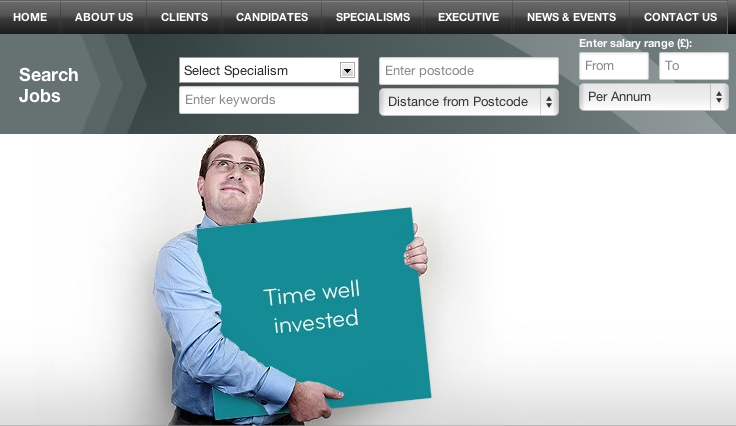 The PRS website design stayed the same while inside it had a CMS transplant
We did this using Umbraco, an open source CMS that we are getting quite familiar with (we should be: our own site is built on it). The text editor in Umbraco allows PRS staff to edit the static pages on the website as well as manage other content components such as user information and the news feed.
Because Umbraco is open source, we could adapt the admin site with custom applications to serve the client's needs accurately and easily. PRS now handle their data and manage site content through a tailor-made admin interface within the system.
Sometimes we work at the front end of websites, sometimes at the back, often both. In this case, we bridged the back-end data to the front-end design without changing either, giving PRS the control their staff needed in the middle.
Ready to solve your problems?
We'll help meet the challenges facing your growing business. Get in touch and tell us what you need, the team can't wait to hear from you.
Contact us