Bill judges a book by its cover (kind of)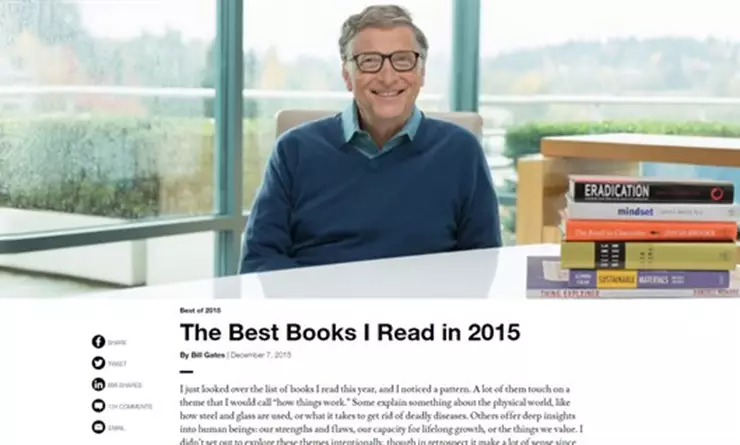 Getting your work in front of The Great Gatesby is not something many of us can lay claim to, but Andrew even has the photo to prove it.
Bill Gates named Sustainable Materials with both eyes open as one of his best books of 2015 . It also happens to have a cover designed by Andrew.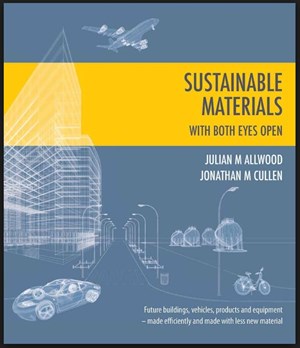 The book makes a compelling case for why we can't go on using materials at the same rate as we have been. You can read about why Bill likes it so much here.
And while we'd never suggest he'd judge a book entirely by its cover, we like to imagine it played a subliminally influential role.
Ready to solve your problems?
We'll help meet the challenges facing your growing business. Get in touch and tell us what you need, the team can't wait to hear from you.
Contact us