More great people join Fluent's growing team.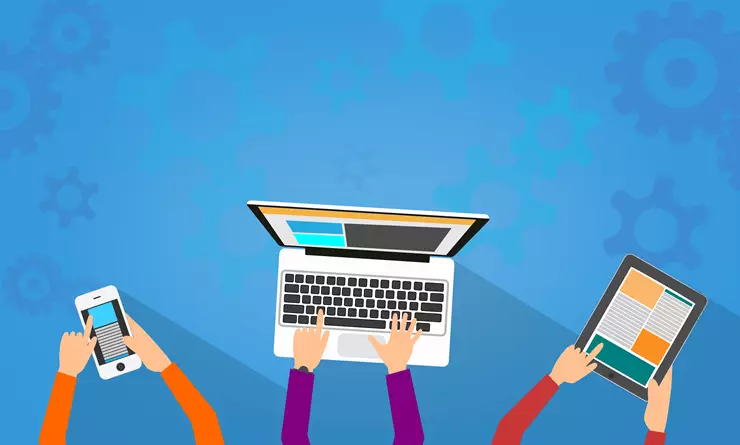 2022 has been a particularly busy year for Fluent; with client projects reaching new heights and a 3-year strategic business plan in place. It's unsurprising that we've been hiring! This year we have had 3 fantastic individuals come through our doors.
Jennifier Harb 
Jen has joined Fluent as our latest UX Designer. Jen's path to UX Design is an interesting one as she first started out in her career in Forensic Psychology, to then move into Law, to a short stint in PR, to finally, UX. (We have to admit, we're very pleased to find Jen sharing her analytical mind within UX design!) 
As a newbie to the UK (born in Canada, raised in Lebanon) you may find her exploring the UK and trying out restaurants. Although to enjoy one of her passions of scuba diving, we like to assume Jen goes elsewhere in search of warmer waters. 
"Fluent is a small and dynamic team that works on some very cool projects with clients such as: CMR, ITO World and ieso. What I also really like is Fluent takes on projects where business technology works for the benefit of people and the planet; from Charities to Sustainable Transport initiatives."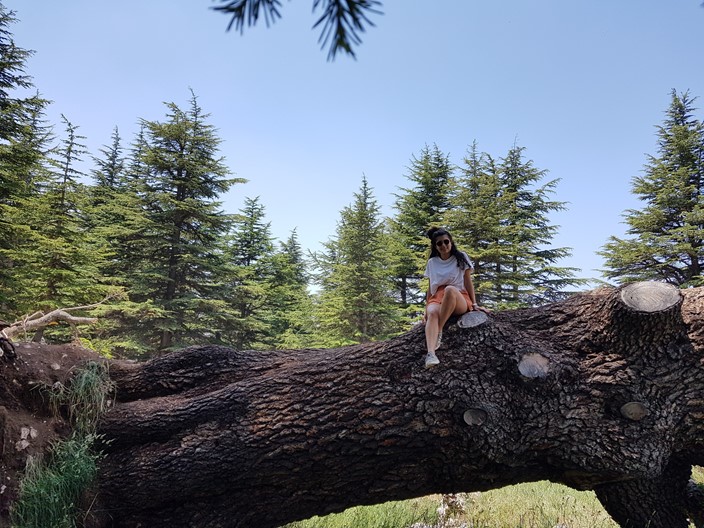 [Jen in Lebanon]
Jon Parker 
Jon brings to Fluent over 20 years of industry experience in technology and design. He is our front-end developer and UI / UX design whizz. To the core Jon is a creative and a self proclaimed perfectionist. He started out at university solely focused on gaining an Art degree. A few years later after encountering the world of web design Jon went on to do a Masters in Multimedia Applications. 
Jon's favourite place in the UK is St Ives in Cornwall, not just for its beautiful surroundings but for its quality art exhibitions. 
"My role at Fluent offers me lots of flexibility. I work across both front-end, UI and UX design. The role is a relatively even split which means I get a big say in the overall product. I am based in Lincolnshire (originally from Yorkshire). It's a 1.5 hour commute to the office so I mainly work remotely. The Fluent team is set-up really well for this type of working environment."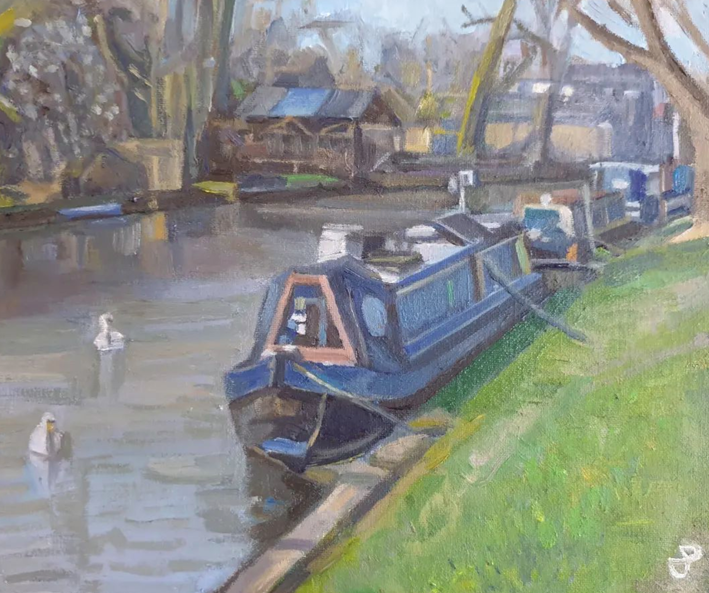 [Jon's artwork IG @jonathanparkerart]
Victoria Roe 
Lastly, Victoria (me)! Fluents new Marketing Manager. As I mentioned at the beginning of this post the team has been working hard (alongside marketing consultant Michael Shuff) to understand who Fluent is today (our mission, vision and values) and steering the company's direction towards further healthy growth.
It's good to remember in business to not worry about speed, direction is more important. You are far better off moving slowly in the right direction than fast in the wrong one. 
Whilst Fluent's compass has been set to its 'north star' it's my job to test out assumptions, ensuring we clearly communicate to our markets, meet objectives and have lots of fun along the way.
In my spare time I enjoy being active (running, cycling, climbing, netball, swimming), gardening with indoor and outdoor plants / veg, travelling in my campervan and anything arts & crafts!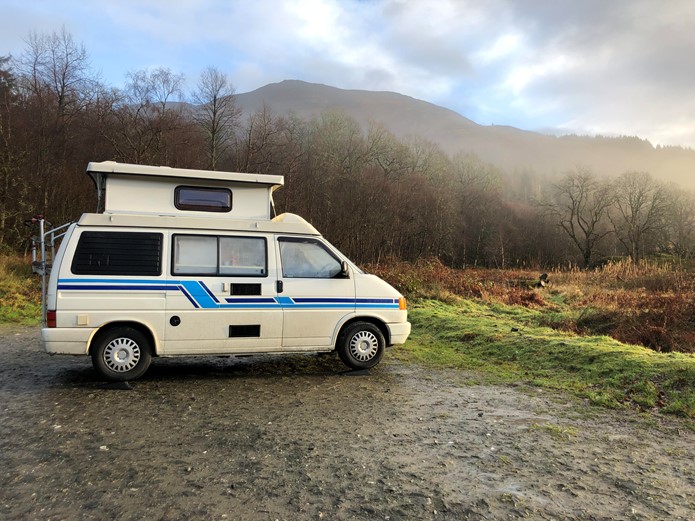 [Campervan in Scotland]
What's on the horizon for Fluent in 2023? 
We're super pleased to announce that in January we're set to onboard a new senior engineer to the team, details to follow.
The team is set to grow further. We're on the lookout for new talent to join the team. Keep an eye out on our careers page for the latest job posts or drop us an email with your speculative CV to:

[email protected]

.
Ready to solve your problems?
We'll help meet the challenges facing your growing business. Get in touch and tell us what you need, the team can't wait to hear from you.
Contact us