A secure portal enables Slave-Free Alliance members to work towards a slave-free supply chain
It's a salutary statistic: 77% companies can expect to find modern slavery in their supply chain.  Despite their best intentions, they simply don't know their supply chain well-enough to know if they're staffing their businesses in an ethical fashion.
The Slave Free Alliance (SFA) is on a mission to help businesses tackle this huge issue. At its heart it's a membership scheme run by Hope For Justice. It helps businesses protect and enhance their reputations and improve the quality of the products and services they offer. Member companies who hold the 'anti slavery mark' are able to demonstrate their commitment to protecting people who work with, and for them, from exploitation.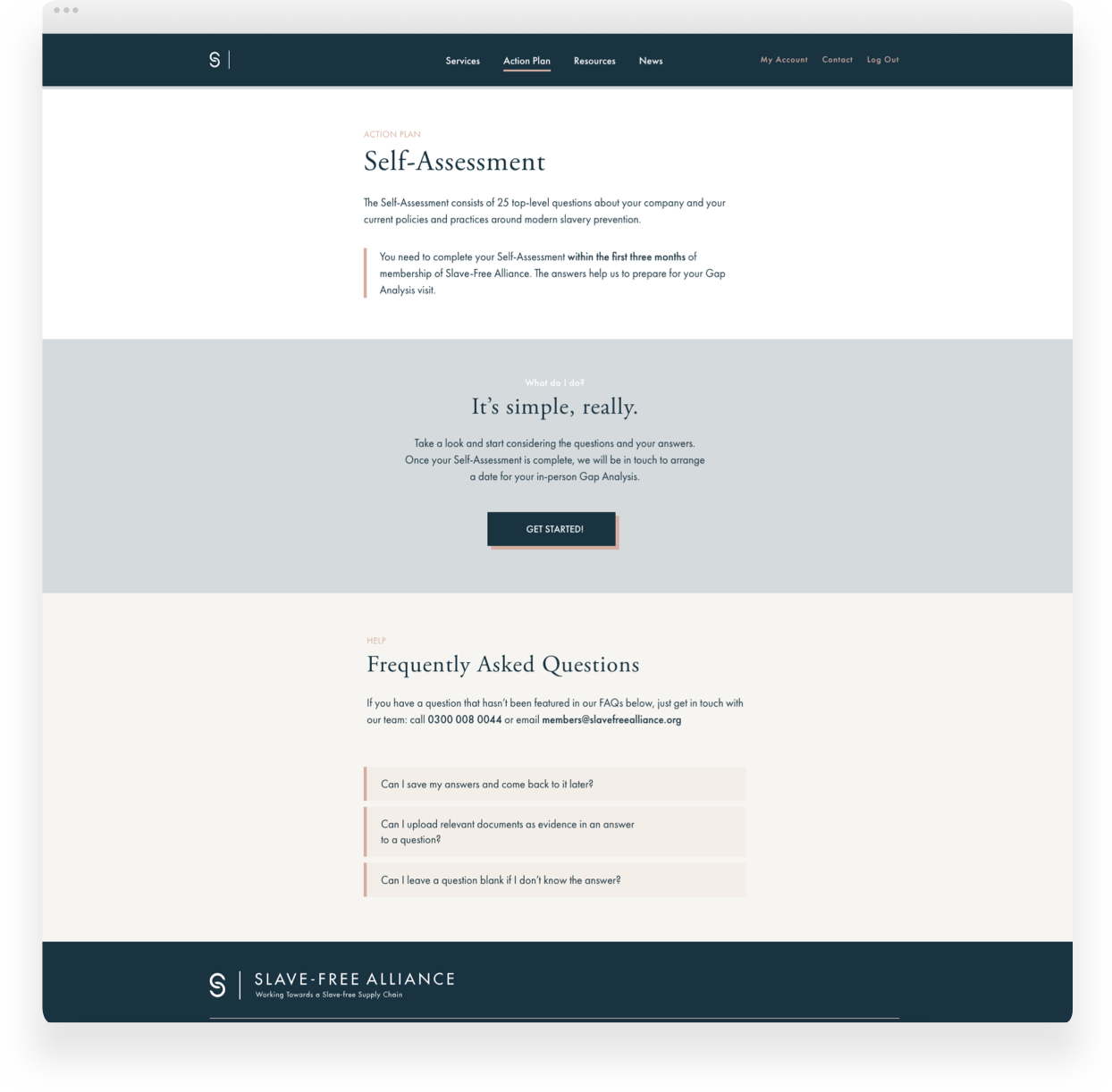 Let's work together
We'd love to hear from you. Make our day.
All ideas welcome. We'll soon let you know if we're able to help.
Contact us