Technical innovation helps Tucker Gardner dominate the property market
If you want to lead your field through technology, you need to take risks – and have a lot of trust in your technology partner. You also need to provide a great service in the first place, otherwise the technology will come across as smoke and mirrors.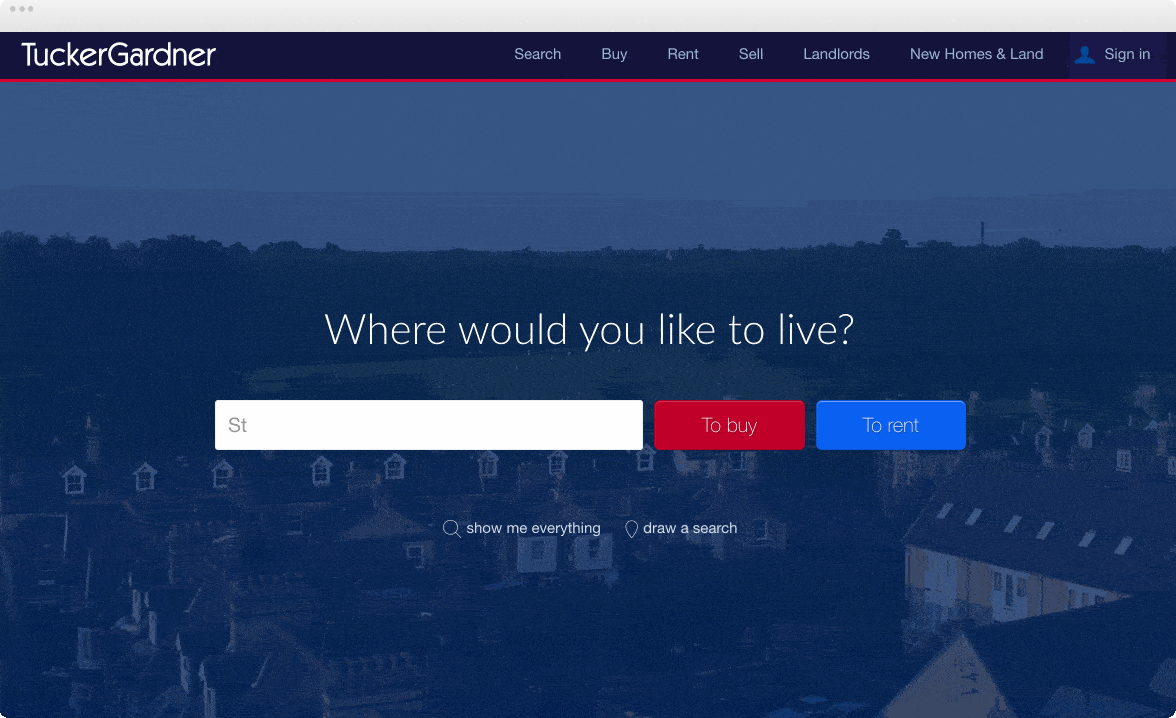 Let's work together
We'd love to hear from you. Make our day.
All ideas welcome. We'll soon let you know if we're able to help.
Contact us