Creating custom housing management solutions for the University of Cambridge has kept them on top of demand
It takes a while for an institution like the University of Cambridge to get into the 21st Century when it comes to technology, but as it does, Fluent is making sure that its Accommodation Service is ahead, and not behind, the curve.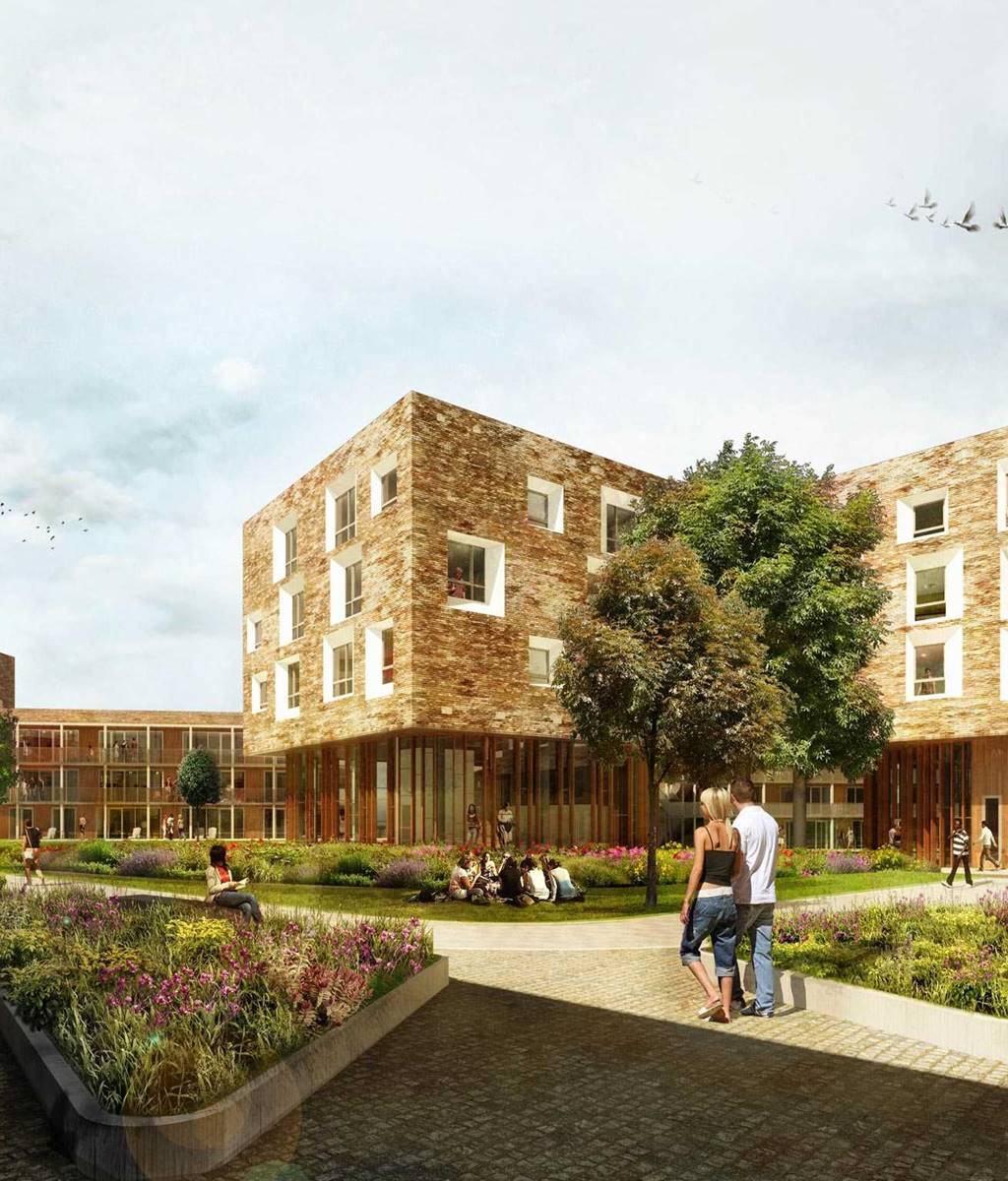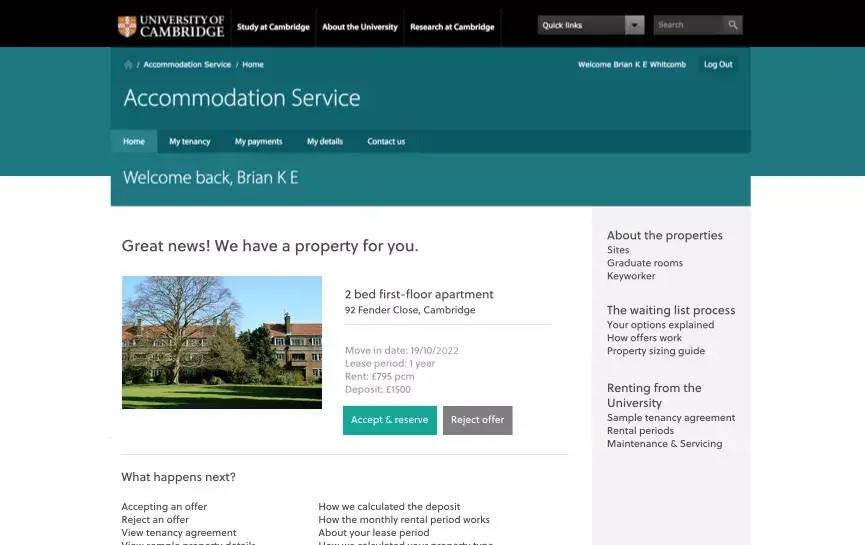 On the face of it, the service appears simple: link up university members and staff with available accommodation in the city.
Look closer, and the unique vagaries of the situation become apparent. Those members and staff have wildly differing requirements, from length of stay to paperwork headaches to social requirements as they plunge into a foreign culture. Accommodation providers are made up of private landlords, B&Bs, independent colleges and the university itself, whose 800+ properties also need managing.
The department is autonomous yet subject to certain design constraints of the whole institution, as well as being interrelated to many other organisations within it, and without. The Accommodation Service is not ruled by the bottom line but by playing an appropriate part in the smooth running of a vast, world-leading university.
It's the kind of challenge Fluent loves.
processed in rent and deposit
1
digital tenancies & direct debits set up annually
1
business systems integrated
1
means tested applications processed annually
Aligning systems with business needs
We built their first website in 2004, with map-based search and filtering options for those seeking accommodation. Private landlords had logins to manage their listings. Administrative staff had controls for the site, including an internal notes system, and both admin and management benefited from extensive reporting on site, property and client usage.
Ever since then Fluent has been in partnership with the Accommodation Service to keep the systems aligned with their business needs. Over the past decade their processes and requirements have evolved and we have provided several updates and redesigns to remain in step.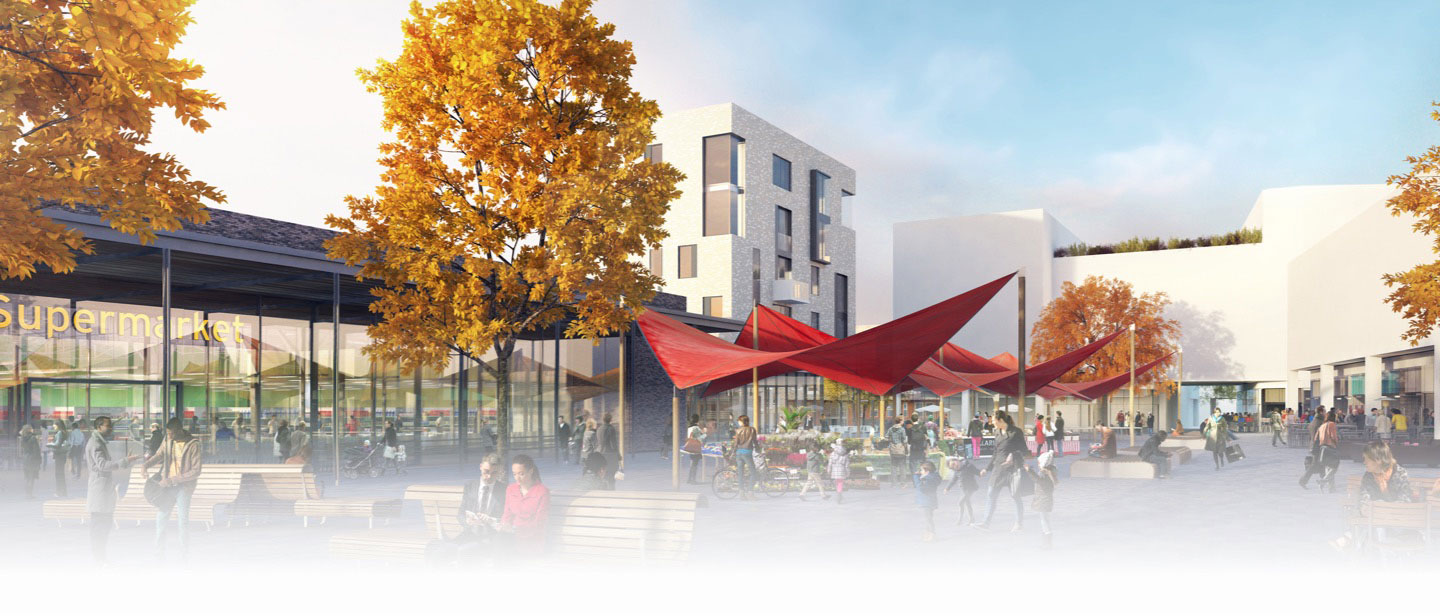 A fresh challenge
In 2014, The University of Cambridge embarked on the the largest single capital development project in its 800-year history - building over 3,000 residential dwellings in the North West Cambridge Development. Delivered in phases, by 2020 the development will provide a mixture of market and subsidised rent for University and college staff.
The North West Cambridge Development has increased the University Accommodation Service's workload substantially: not only do they have more tenancies to manage, but the creation of a subsidised rent scheme injects more complexity into the property management process.
The development is motivated by the extreme effects of growth in Cambridge, resulting in house values that have priced out key workers, including researchers and young academics, without which neither university nor city can function. In this way Cambridge acutely experiences pressures felt in other parts of the country, which has put it at the forefront of finding ways to do something about them.
From applications to allocations
Fluent helped gather the requirements for the project during an extensive discovery phase. Together we came up with a shift in thinking: University properties could be better utilised and applications made more efficient if the supply and demand was managed centrally.
An offer-broker system matches tenants with available housing based on dates, eligibility and individual requirements. We needed to bring all the workflows into a single system, christened "Lodge" to enable self-service options for tenants and more control for staff.
Lodge manages the entire process - from supplying copies of references, digitally signing tenancy agreements and contracts, to taking payments for rent and deposits (credit card and direct debit). It also stores property condition inventories, schedules appointments and handles property maintenance and management information reporting.
Staff are able to access the latest information on tenancies and properties from the office or on location - thanks to a mobile and tablet optimised view of the administration portal and ubiquitous University WiFi. An integrated CRM system linking activity with notes and inbound / outbound email help to keep all property managers up-to-date.
Stakeholder integration
The system integrates with an asset management system, two different payment gateways, a finance system, an electronic document management store, University HR and payroll applications.
It's not just the technology that needs integrating. Fluent work with multiple stakeholders across many University departments. So, when it came to delivering a project as complex as Lodge, we were able to bring a decade's worth of expertise and experience to the table.
Fluent was quick to understand our needs, and has ensured a positive ongoing relationship by understanding the changing environment in which we work.
Let's work together
We'd love to hear from you. Make our day.
All ideas welcome. We'll soon let you know if we're able to help.
Contact us