Let's accelerate your growth ambitions
Using a mix of inspirational design, technical expertise and a Fluent approach, we build brilliant digital products and services with our clients.
One-off projects often blossom into long-term partnerships because of our commitment to quality and innovation. Nothing excites us more than helping ambitious businesses reach their full potential.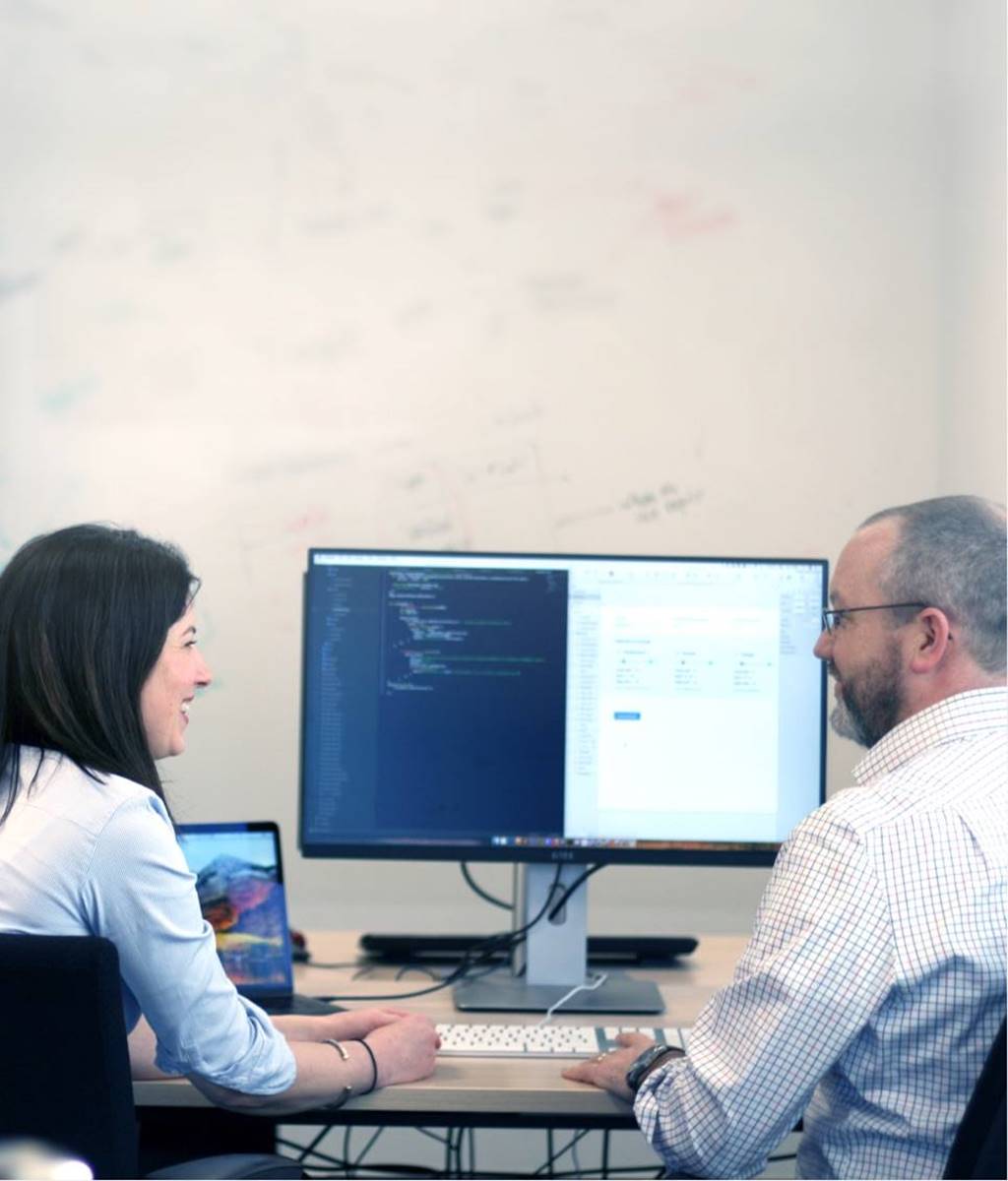 Let's work together
We'd love to hear from you. Make our day.
All ideas welcome. We'll soon let you know if we're able to help.
Contact us