Our biggest achievement is our clients' success
We love working with clients to create valuable services and businesses. Fluent provide insight and innovation to nurture and sustain ideas into reality. Many of our clients come to us with a single project which blossoms into a productive partnership. Each customer is unique - there's no such thing as a typical project!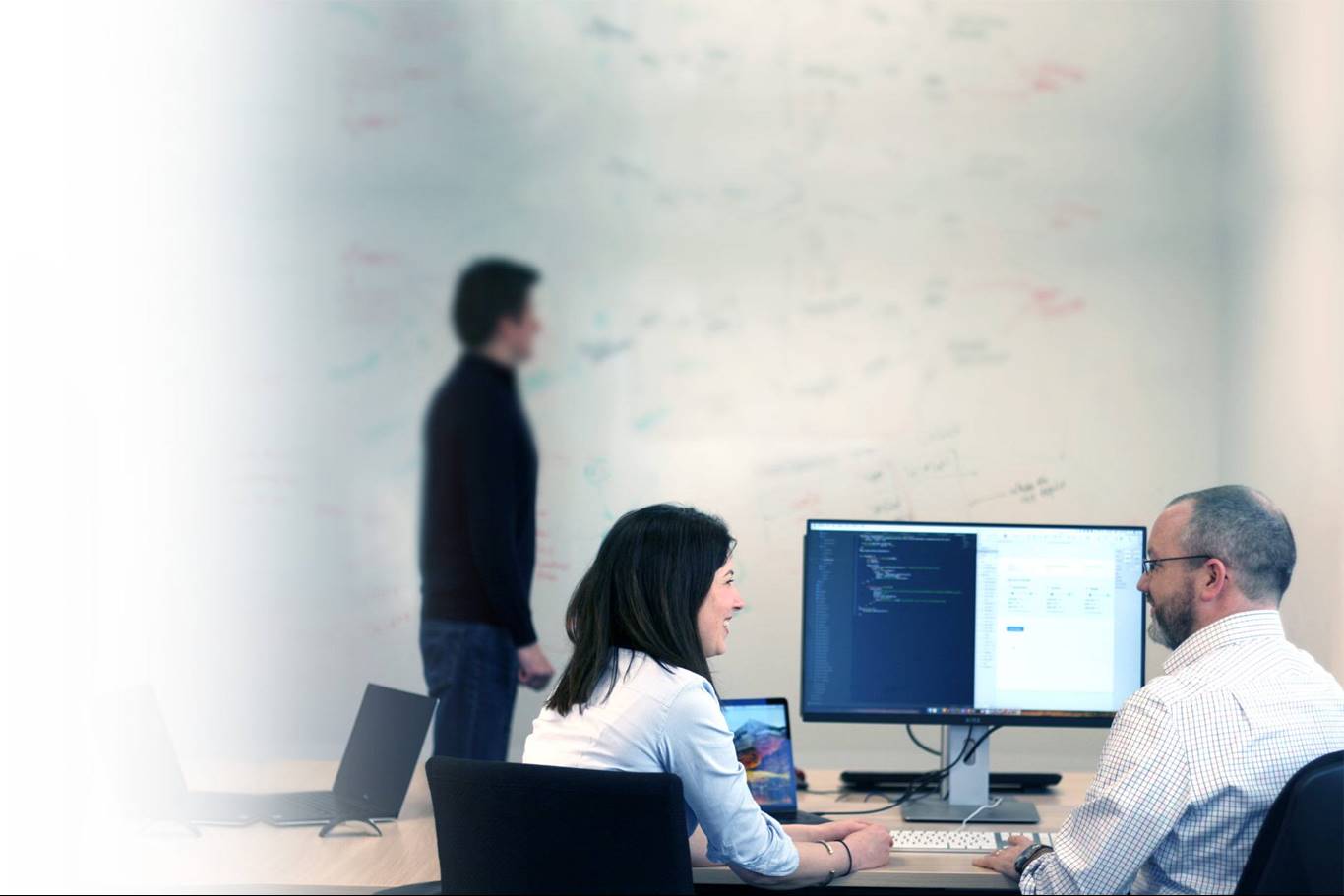 Let's work together
We'd love to hear from you. Make our day.
All ideas welcome. We'll soon let you know if we're able to help.
Contact us